I have just added Yellow Sheet Stories - #2 and you can read it below, or by visiting the YELLOW SHEET STORIES page.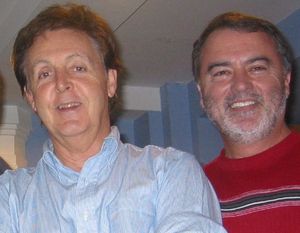 Sarah Brooks, Bristol, England 
It was a pleasure to be re-acquainted with Sarah Books at the Naturally Supernatural Conference in Sheffield, England in the summer of 2017.  She waited till the end of a meeting where I was teaching, then she told me her story of receiving a word from me when she was very young. 
Here's Sarah's story:
"When I was 13 years old I received a prophecy written on a yellow sheet of paper from Wayne Drain.  He said, "God has commissioned you to take his healing to the nations.  With your music you will soothe, with your prophetic word you will proclaim freedom to the captive, and when you lay hands on the sick they will recover."  I am now in my 30's, married and a mother of three.  I am a practicing Pediatrician, as is my husband.  I have been involved in health care in Uganda, South Africa and India as well as here in England.  God has given me a prophetic gift and a gift of healing.  I have prayed over loads of people and have seen a dozen or so healed so far.  The prophetic word given to me when I was 13 has encouraged me very much and shaped my decisions."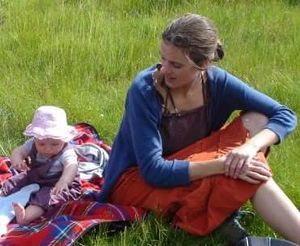 God hears our hopes and dreams. 
After Sarah had told me her story, I was delighted to tell her what happened with a prophetic word she had given me the same night I had visited her church in Bristol.  Sarah gave me a piece of paper with a prophetic word written out that said, "This week the Lord will show you He loves you by fulfilling a dream you had when you were 12 years old."   I was delighted to tell her that on February 23, 1964, when I was 12 years old, I saw the Beatles on the Ed Sullivan T.V. show.  My mom remembers me telling her, "I'm going to be a musician and singer like that bass player in the Beatles.  And I want to meet him someday."   Sarah gave me her word on a Monday night as I was leaving her church.  The following Friday my friend Les Moir invited me to come to Abbey Road Studios in London where my dream came true!  I got to meet Sir Paul McCartney!