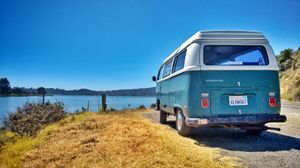 Itinerary
This is my schedule of events for the coming months. A mix of speaking events, leaders' conferences and other ministry opportunities.
I am now working on my schedule for the remainder of the year and 2024.
Please e-mail me if you would like to invite me to your town or city for an event.