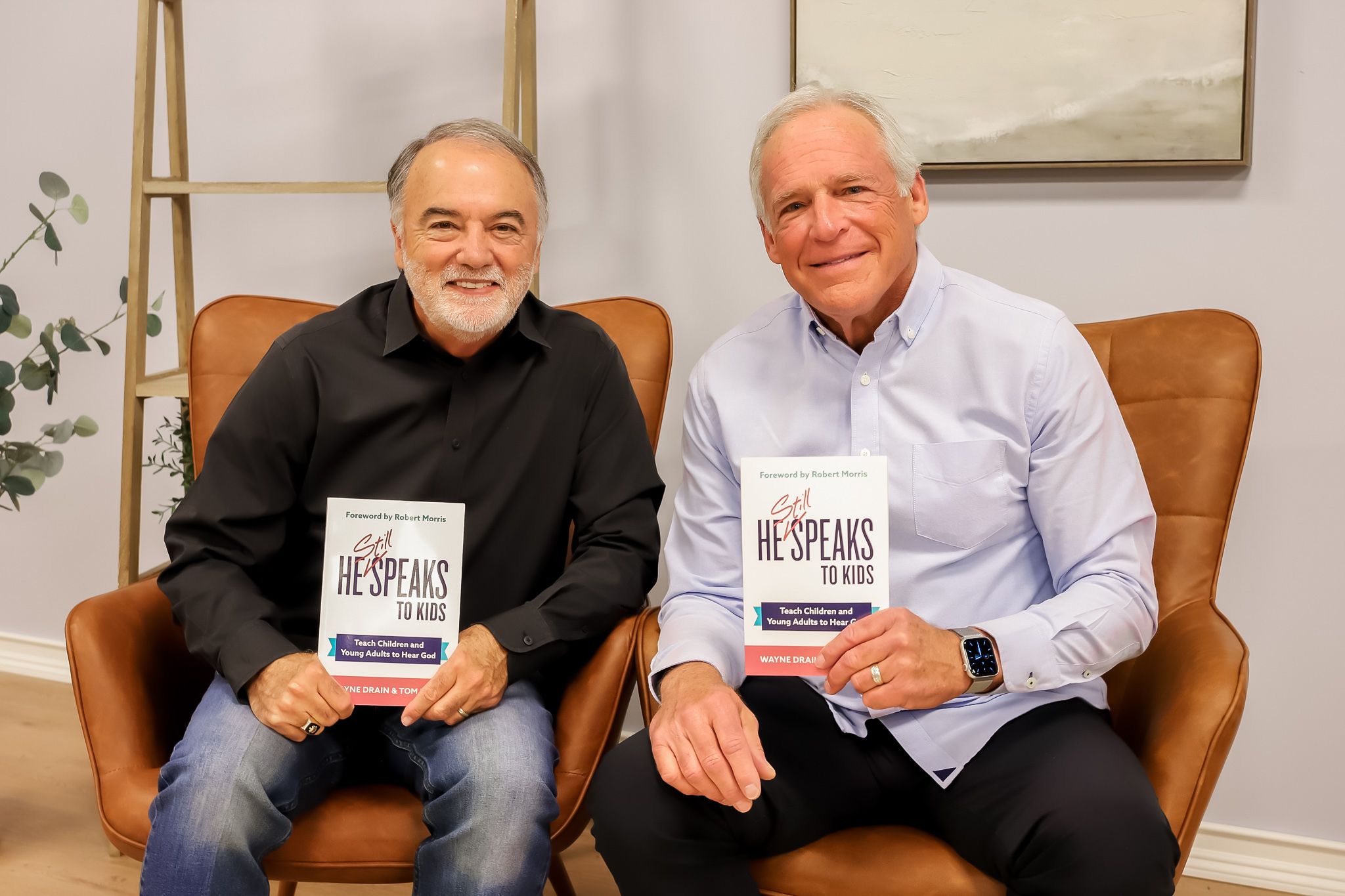 This September 26-27 Tom Lane and I will be at Gateway Conference leading a workshop session on "He Still Speaks to Kids".
We will also be having a special book signing! Buy your Gateway Conference tickets at  gatewayconference.com.
And don't forget to preorder your book at Gateway Publishing.
Books will also be available at the conference.
#hestillspeakstokids #parenting #booklaunch #booksofinstagram #author #instadaily