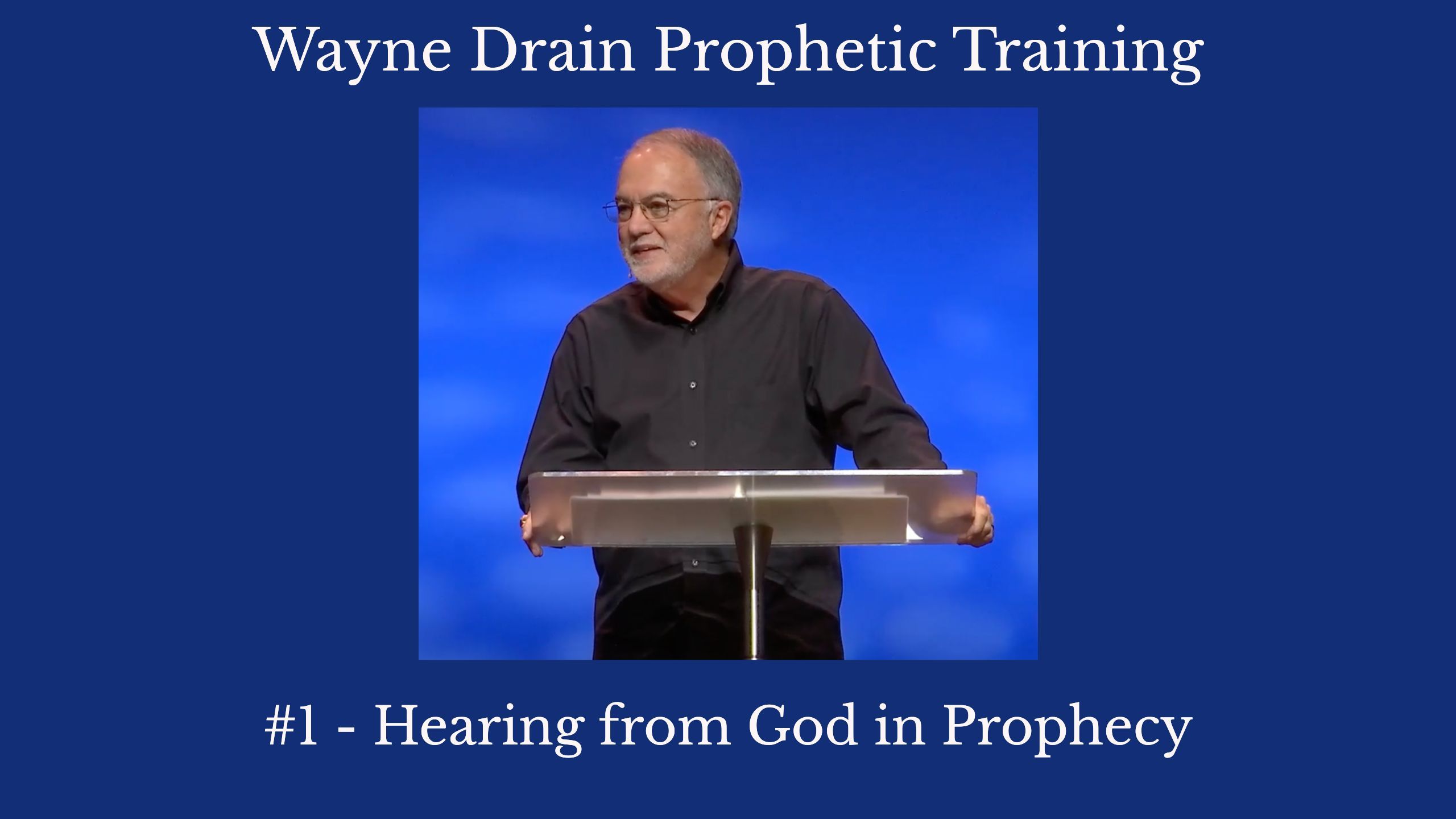 Hearing from God through the prophetic has been an important part of my ministry to the Body of Christ. In recent years, I have concentrated on equipping people to move in the gift of prophecy.  
My good friends at Victory Worship Center in Tucson, Arizona have produced this high-quality video series of my teaching on the prophetic.  These videos, will soon be available here on my website for you to purchase for your own use or your church community. Each purchased video comes complete with full Teaching Notes. 
The first video is available now and offered FREE, as an introduction to the series. 
If you wish, you can choose to buy the remaining individual videos for just $20* each, which are all approximately one hour long. Or you can buy the complete  set of 6 for $96* which is a discount of 20%. (*you have the option to pay more if you wish to further support my ministry)
Click on the image for full details of the series.